Chiropractic does a lot more than get that "kink" out of your neck. We provide a wide range of services and techniques for pain management and restoration of wellness.
Chiropractic Spinal Manipulation or "Adjustment" or "Correction"
Physiotherapy
Ultrasound Therapy
Electrical Muscle Stimulation
Lab Testing
Custom-Fitted Orthotics for Posture Levelling
X-ray & MRI Analysis of Spinal Conditions
Work Injury Rehabilitation
Auto Injury Rehabilitation
Ergonomic Evaluation
Exercise Programs
Weight-Loss
Nutritional Counselling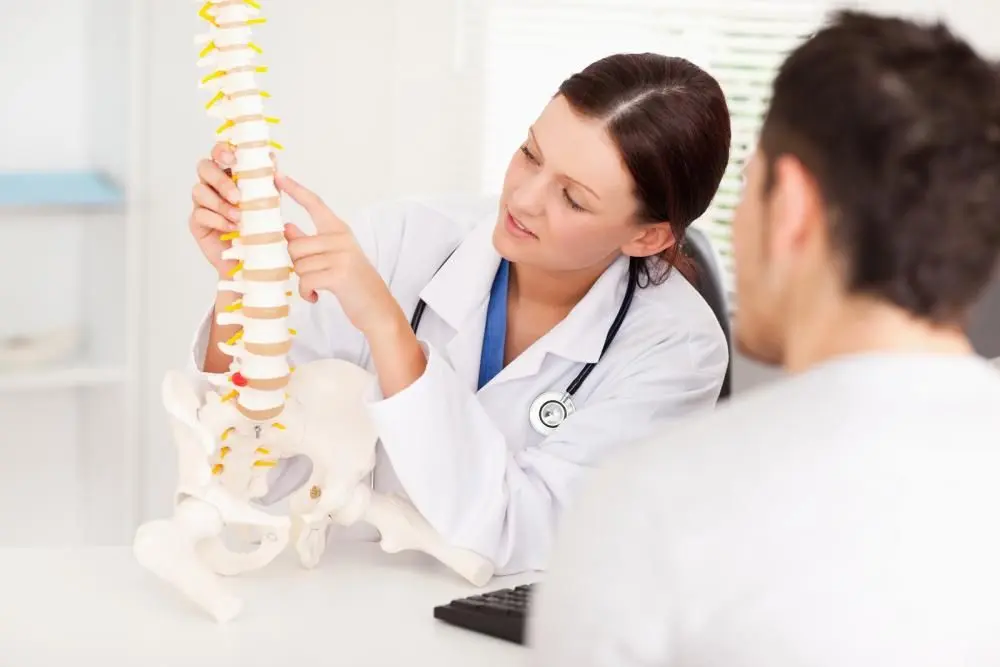 Our Chiropractor
For chiropractic care to work as it should, a mutual investment of time and commitment between the patient and the doctor to treatment needs to be established. Dr. Mark Breiding, DC. is a compassionate and skilled professional who graduated with high honors from Life Chiropractic College West in 1998, and is a member of the American Chiropractic Association and Chiropractic Society of Rhode Island. He combines new advanced techniques with traditional methods to achieve the best possible results for his patients.
Treatment Goals
When you come into Breiding Chiropractic Clinic in East Greenwich, your treatment will begin with an evaluation of your situation. While making the pain stop is the first goal, it is only a small part of the process. Total treatment comes in three stages:

Relief Care - Designed to treat immediate discomfort - healing is normally accomplished in 4-12 weeks, with 2-3 visits per week.

Corrective Restorative Care- Once the patient has passed the acute phase, restoration of function begins. Patients come for treatment 4-8 times a month for 6-24 months.

Wellness Care - This final stage is preventative care. This treatment stage helps keep you healthy with 1-4 quick visits each month.
Payment and Insurance Acceptance
At Breiding Chiropractic Clinic we believe that no one should have to suffer in pain unnecessarily. We accept a wide range of health insurance as well as accident related insurance in order to make any bills easier to handle.

If, for some reason we don't accept your insurance, or your coverage is limited, we can work closely with you to develop a payment plan that will fit your budget.

To learn more about what we can do for you, simply download the patient form from our website and call us at 401-884-8687 to set up an appointment. Our office serves East Greenwich, Warwick RI, Providence, and North Kingstown.