New Patients Accepted at our East Greenwich Chiropractic Center
Breiding Chiropractic Clinic welcomes new patients who live and around the East Greenwich, Providence, North Kingstown and Warwick RI areas. Our chiropractor, Dr. Mark Breiding puts new patients at east with his gentle and effective approach. Our health team understands that searching for a chiropractor or beginning chiropractic treatments can be a stressful time. We want to increase your comfort level and prepare you for your first visit. Your choice to begin chiropractic care is an important decision and we encourage your efforts for natural healing.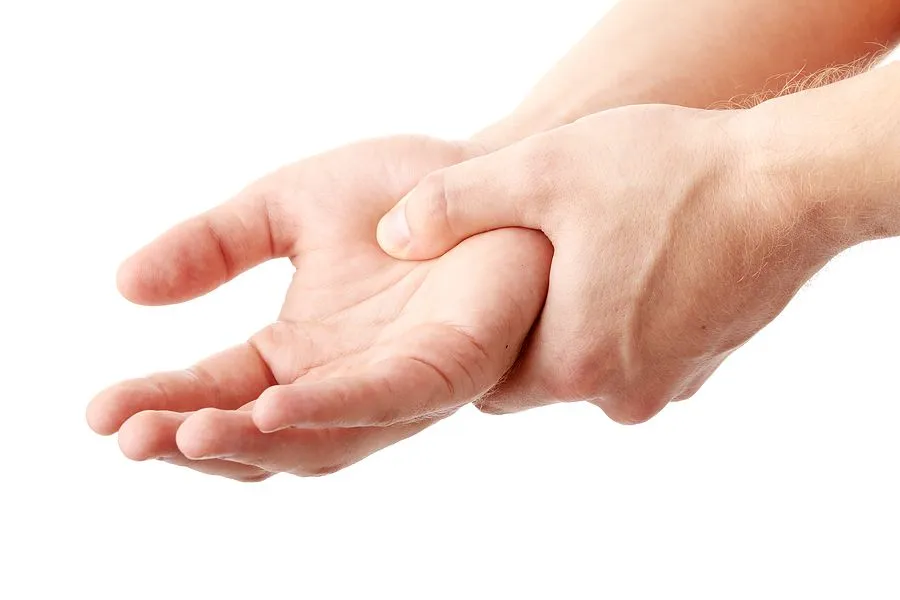 Preparing for Your First Chiropractic Visit
Dr. Breiding uses your health history, current symptoms and wellness goals to develop an individualized health plan for you. To make things go more quickly on your first visit, please download the online health history form and take your time filling it in. Try to recollect your past health experiences and list any questions that you may have. We ask that you bring the health history form with you to your first visit. Dr. Breiding reviews your past medical history and makes an assessment of your condition including examin spinal exams, postural checks and possibly x-rays if needed. This consultation provides valuable information and also gives us a baseline from which we measure your progress.
Conditions Treated at Breiding Chiropractic Clinic
If you are like most of our patients, the onset of pain has begun your search for a chiropractor. If you are struggling with pain from an accident, injury, chronic condition or years of physical overuse, chiropractic care provides relief. Dr. Breiding gently adjusts your spine to eliminate neck and back pain. He also adjusts your joints to reduce pain in your shoulders, elbows, knees, wrists and ankles. Our chiropractor identifies conditions such as scoliosis, sciatica, herniated discs and slipped vertebrae that may be contributing to your pain. Then, he shows you how positioning the spine will reduce your pain and improve your health.
Office Tours Available
We invite you to tour Breiding Chiropractic Clinic for a better understanding of our natural approach. You may also take a virtual tour and see our friendly staff and some of the equipment that will be used during your adjustments. Our chiropractic adjustment tables are comfortable and absorb some of the force of the manipulations. Dr. Breiding uses manual adjustments on a drop table to easily position your spine. We may also use ultrasound, electrical muscle stimulation and trigger point therapy depending on your condition. Our supportive staff always explains each technique before use and we discuss the benefits of these services. Our goal is to place your body into a position in which it heals naturally. We avoid the use of medications and surgeries which may have unwanted side effects.
Hopefully, we have answered your questions and concerns surrounding your new patient status. If you have other questions or are ready to schedule your first appointment, please call us today at 401-884-8687. Our convenient location and times will fit your wellness needs.