Auto Injury Chiropractic Treatment in Rhode Island
Even small accidents that don't damage your vehicle, may cause some damage to your body. You may not feel the trauma right away. Instead, after a few days you realize your back is sore, your neck hurts or your shoulder does not move as easily. Dr. Breiding's drug free holistic approach alleviates these conditions and more. The sooner you contact us after your involvement in an auto accident, the sooner we can evaluate your condition and begin a targeted chiropractic care plan. Breiding Chiropractic has an office located conveniently in East Greenwich. We also serve Warwick, North Kingstown, Cranston, and all surrounding areas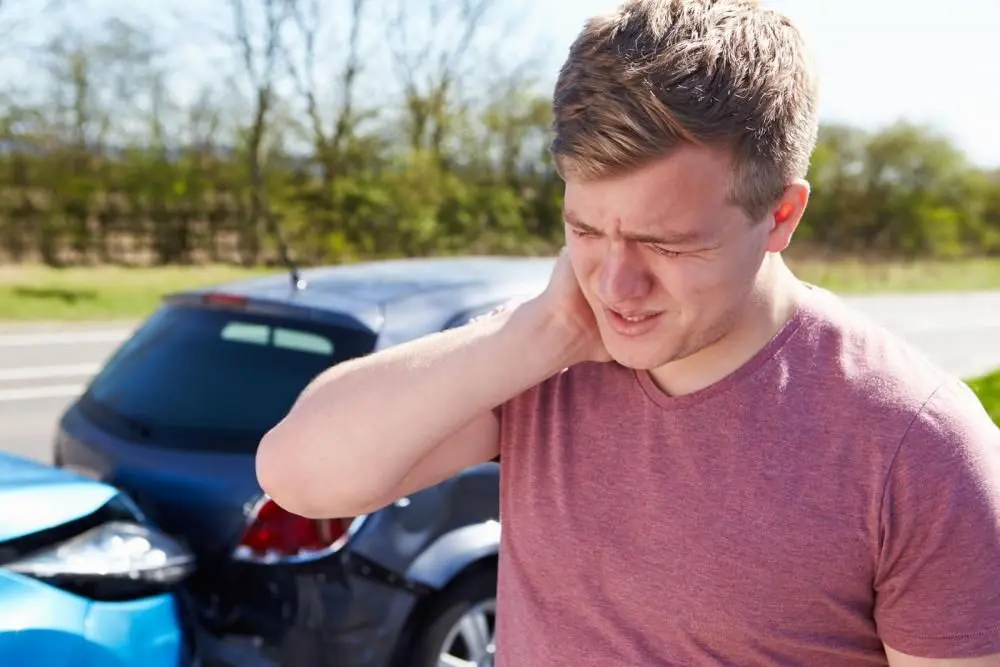 Conditions We Treat at Breiding Chiropractic
Auto accident injuries range from small conditions such as a sore shoulder from the seatbelt to larger concerns such as a herniated disc. Our RI chiropractor and support team at Breiding Chiropractic are here to care for all your injuries. We evaluate your condition using a hands-on approach, postural screenings and x-rays. Then, our goal is to provide a drug-free solution for your discomfort. Some of the conditions we treat at Breiding Chiropractic include:
Whiplash
If the impact was strong, your head may have quickly moved forward and backward resulting in pulled muscles in your neck. Dr. Breiding will locate and adjust any out of alignment vertebrae to alleviate your neck pain and speed your healing.
Herniated disc- if the auto accident was forceful against your spine, the discs between the vertebrae may have suffered damage. The soft disc material can leak out and place pressure on the surrounding nerves. Dr. Breiding will adjust your vertebrae and reduce this pressure so your body is able to reabsorb the fluid.
Strains
If your muscles tensed to protect you from the impact, or if you were thrown in different directions, you may have suffered muscle strains. These slight tears in the muscle tissue require immediate care and our first goal is to reduce inflammation. We adjust your body into the best alignment to reduce pull on the muscles. If you are recovering from a past auto injury, we use trigger point therapy to reduce scar tissue located deep within the muscles.
Headaches
If you are left with recurring headaches after an auto accident, our RI chiropractor provides drug-free solutions for your pain. He positions your neck and back into the best alignment to reduce your headaches. He will also evaluate your condition to determine if you have a concussion and will continue chiropractic care to speed your healing.
Auto accidents may leave you feeling battered and bruised, but the pain does not have to last or be managed by medications with side effects. Breiding Chiropractic has two locations to provide natural, drug-free pain relief that will also improve your overall health. The sooner you receive care after an injury, the sooner you feel better and the less likely you suffer any permanent damage. Call us today at 401-884-8687.