Treatment for Muscle Strain, Pain, Weakness, and Injury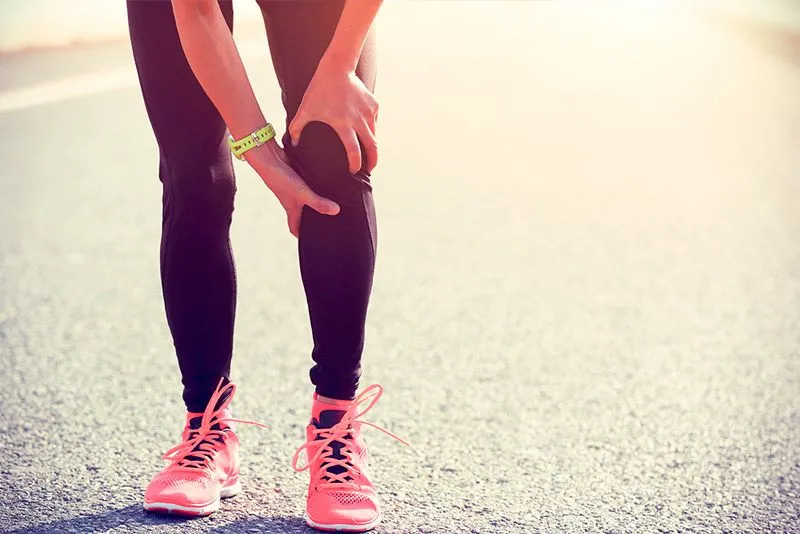 As more of the population becomes dissatisfied with medical treatment for ligament sprains and muscle strains, it is of paramount importance to revisit and solidify your expertise in these areas. It is not necessary to be a sports injury guru to understand the fundamentals of these injuries. The overwhelming majority of my patients that experience muscle strains are not sports enthusiasts or practitioners. They are the average person who may or may not be physically active, and who may or may not be actively taking charge of their own health through proper exercise and nutrition.
Whether muscle injuries are the result of sports activities or doing household chores, no group is more equipped to handle these types of injuries than chiropractors. Why? Because we not only deal with the soft tissue problems that accompany muscle strains, as do physical therapists, but we go one very important step further. We address potential joint misalignments, especially in the spine, which result from the initial trauma, or from the residual compensations due to muscle imbalance.